$15.95. ISBN: 978-0-9824945-0-9.Trade paperback. 275 pages.
When she's evicted from yet another home, lifelong schemer and freeloader Myrtle, cousin to wealthy and socially naive entrepreneur Sam Sharpe, pretends to be sick and moves in with him and his much younger and very attractive wife, Jessie, a gold-digger who believed that Sam could give her the comfortable life she always wanted. But when Myrtle's schemes backfire and end up hurting her, Sam is truly hurt because he never believed that Myrtle would aim her conniving ways at him. Jessie starts to realize how kind her husband really is, and her feelings for him start to grow. But, one day she meets a handsome, mysterious stranger in town. As he starts to fill her thoughts, Jessie wonders whether this man will be able to do to her marriage what Cousin Myrtle could not.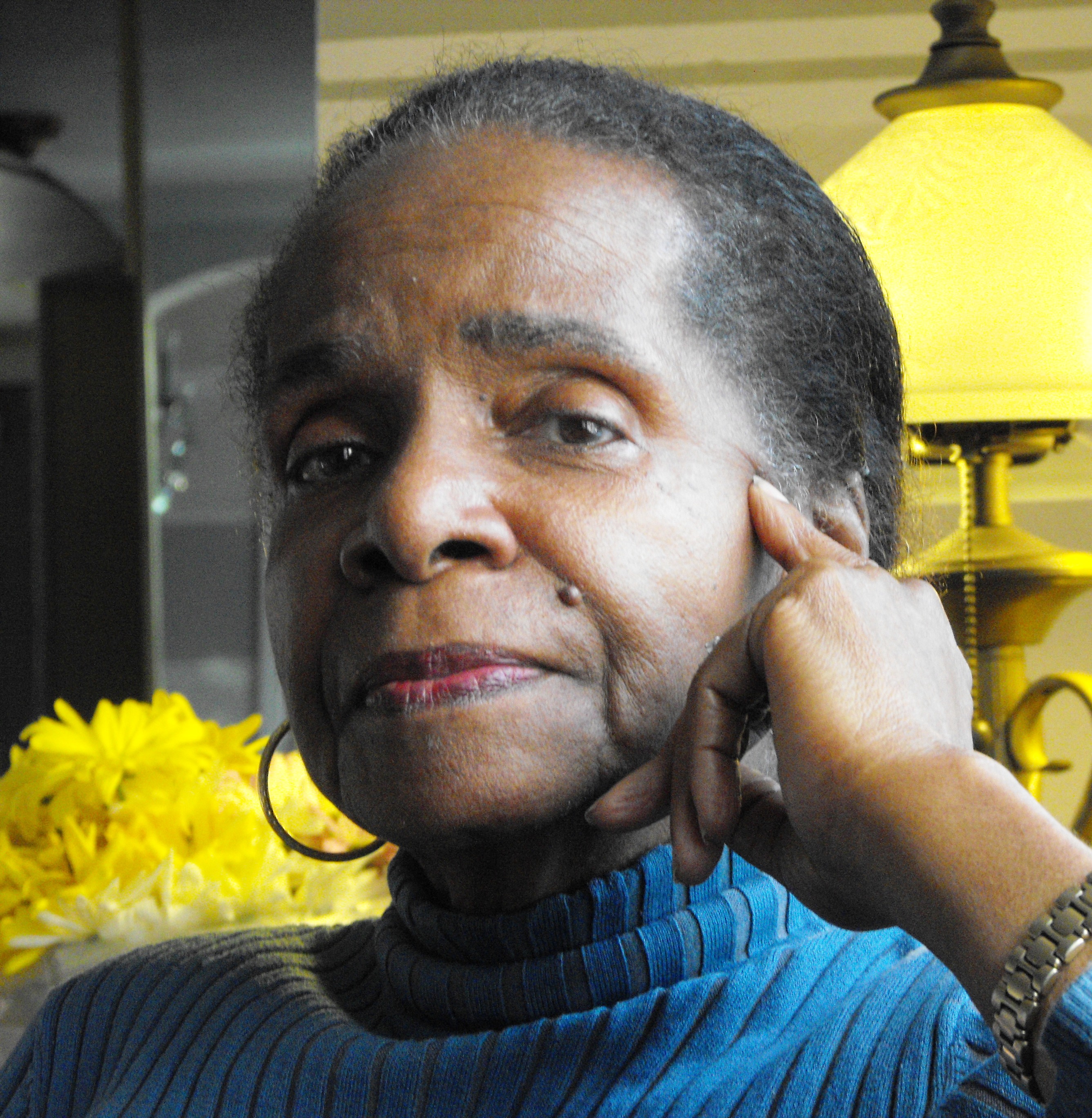 P. J. McCalla was born, raised and still lives in Darby, Pennsylvania. She worked in mental health for 25 years and is now retired. The award-winning novel, Heads Deacon, Tails Devil, was her first published work and the first in the P. J. McCalla series. An avid reader and writer, P. J. has also written 14 other novels over her lifetime on a manual typewriter in her basement. Cousin Myrtle is the second novel in the P. J. McCalla series, and The Elevator Group is working to bring as many of those novels to readers as quickly as we can.